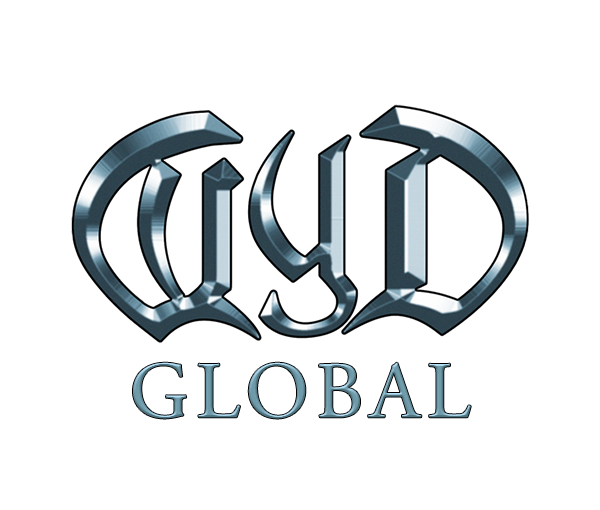 All ready!
Your account was successfully created.
Download - Link 1
Download - Link 2
You can optimize gameplay through graphical options and settings.
For a better execution of the program we recommend upgrading the operating system to the latest version.
You can better enjoy the game on a 64bit operating system.
Minimum Requirements:

CPU: Pentium4 2.0GHz
Memory: 1GB
Disk Space: 1.2Gb de espaço livre.