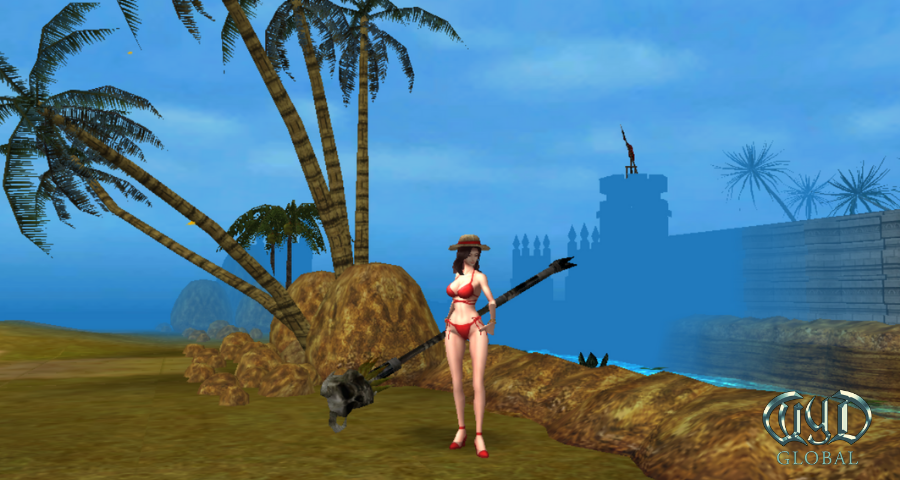 Hello WYDians,
Check out the patchlist below with all the news that was applied during today's maintenance.
Kibita Challenge #01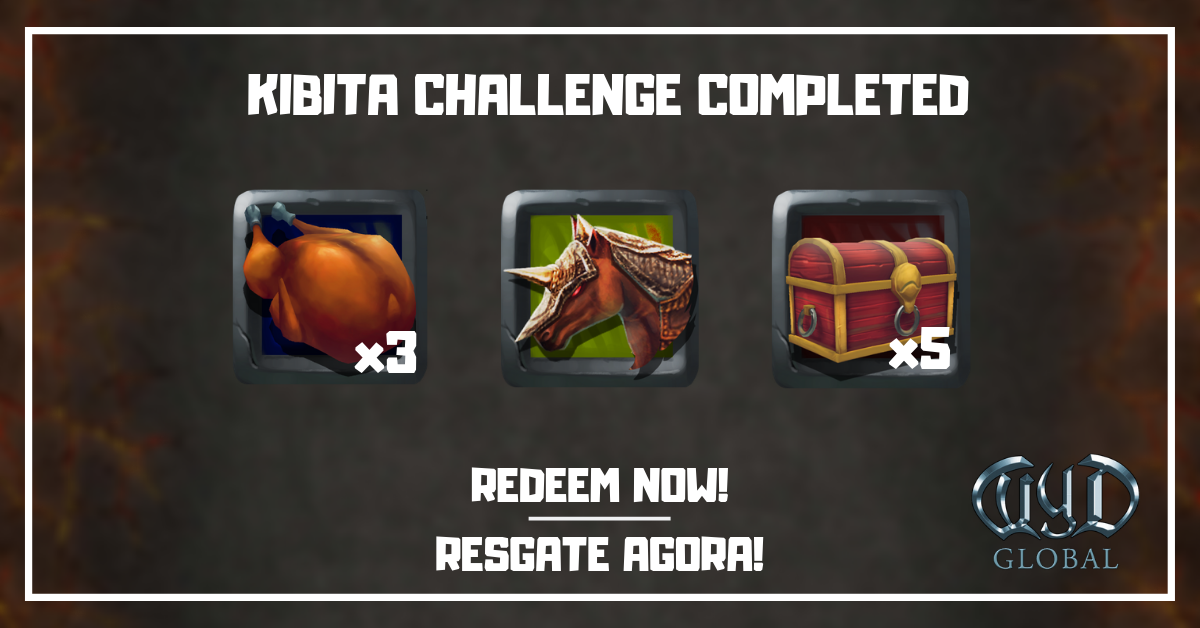 The three challenges of Kibita have been successfully completed, and now you can redeem all the rewards in the NPC Prisang Nell "GIFTS" tab until 09/06/2019 at 23:59.
Challenge system
Fixed a bug that made the guild name that won the challenge was not displayed correctly.
Important information about Wars / guilds
-> After checking with the developer of the game, we were informed that when challenge on an unowned city, the guild that apply the last challenge will win regardless of the guild fame amount of both defiant guilds. We already asked that the guild fame has priority even when the city does not have owner and in the next update this change must already be applied.
-> In this version there is no loss of guild fame with the death of the guild leader.
Kingdom Dragon
The attributes of kingdom dragons have been balanced to consider the current evolution of the server. Over time, the attributes will be balanced again to match with the evolution of the server.
Wyden Coin
During this week we identified that some players were having problems using the "Wyden coin" item. Some adjustments have been made and the coin will return today to Nordic Store. We will continue to monitor the delivery of the Nordic Points, if necessary, the coin may be deactivated again.
Other adjustments
-> Now the item "Replation A" will be untradeable..
-> Increased the chance to drop the item "Gargoyle tooth"
-> Fixed a bug that caused "FrenzyDemonLord" to be summoned in some cities.
-> Improved the MP Potions drop in the monsters of LAN N.
-> Fixed a bug that made it impossible to ungroup the items "Experience BOX" and "Roasted Chicken".
Best regards,
WYD Global Team